Regular Customer From Philippines Who Placed an order again
Views:16 Author:Site Editor Publish Time: 2019-10-09 Origin:Site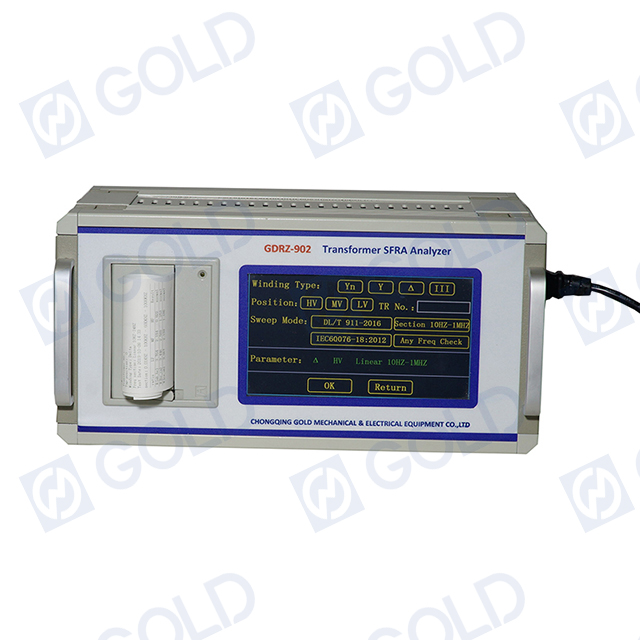 On Sep 24,2019, our regular customer from Philippines who placed an order with our company again. it's the third time that they have purchased our equipment. this time they purchased GDRZ-902 Transformer SFRA. Today we already completed the production of GDRZ-902. The equipment will be shiped soon.
Except that, this customer also purchased ZJA-1.8KY Transformer Oil Purifier in April,2019 and SF6 Purity Tester in June 2019. they are very satisfied with our equipment.
At the end of the year, they also want to purchase 8 sets Transformer Oil Tester from our company.