What should we notice when testing the DC resistance of the transformer?
Views:1 Author:Site Editor Publish Time: 2021-04-16 Origin:Site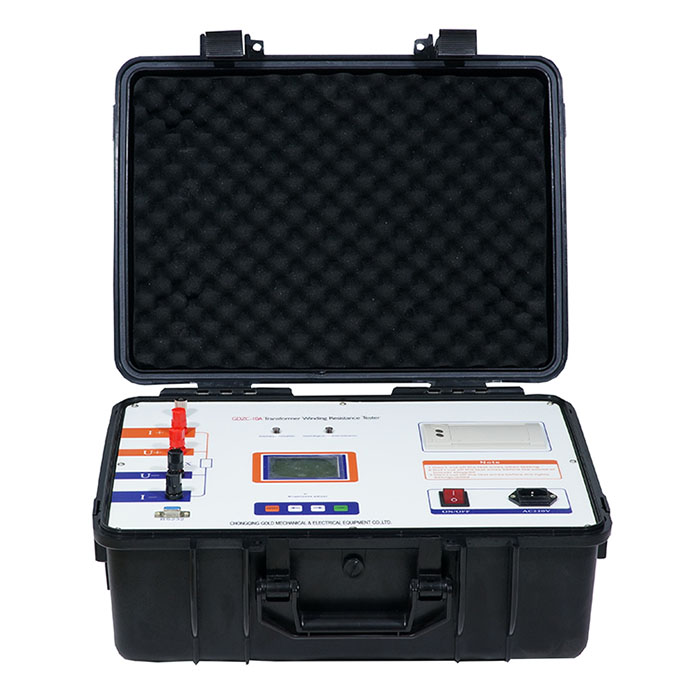 1. The measurement should generally be performed after the oil temperature has stabilized. Only after the oil temperature is stable, the oil temperature can be equal to the winding temperature, and the measurement result will not cause temperature conversion errors due to temperature differences.
2. For the measurement of large transformers, the charging process is very long, and should pay more attention. We can consider using demagnetization or assisting magnetism.
3. Should fully discharge the winding under test after the measurement. The measurement time of low-voltage and balanced winding direct resistance of 220kV large transformers will vary greatly depending on the measurement sequence. You should wait patiently during the test and do not draw conclusions blindly.