When do you need Transformer Sweep Frequency Response Analyzer SFRA?
Views:4 Author:Site Editor Publish Time: 2021-03-12 Origin:Site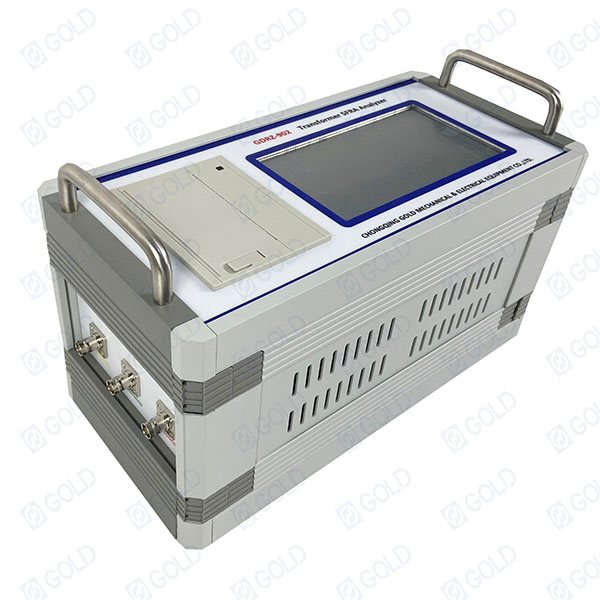 1. During routine test of power transformer maintenance: To check the frequency response data of transformer winding.
2. When the power transformer leaves the factory: To measure the winding frequency response data of the transformer as the characteristic fingerprint information of the transformer
3. After the power transformer is short-circuited: To measure the frequency response data of the power transformer and compare it with the test data before the short-circuit to check whether the transformer windings are deformed.
Our GDRZ-902 Transformer Sweep Frequency Response SFRA Analyzer is our hot product on sale, welcome to inquiry!